great photostream →
Oh, it's been so long. I swear I'll come back soon. First, finish this business plan.
4 tags
Watch
A great little film by Ryan Geleynse of my brother Dave's band The Golden Horseshoe Revival.
4 tags
Gaelle Villedary
I came across this wonderful installation on Jealous Curator the other day. I am always intrigued when artists decide to use public space as the landing pad for their ideas. So much to think upon and lovely to boot. Find the artist's website here.
4 tags
One of the better things the internet has offered... →
A great interactive project supported by the NFB about a city that disappeared.
9 tags
8 tags
6 tags
  The not so plentiful harvest of the first year of gardening. I blame the deer.
7 tags
Halifax Crafters Society presents Yuletide Cheer!
The Halifax Crafter's winter market is fast approaching. I'm counting down the days and working hard on getting product ready. It's going to be a create show this year and I'm excited to see all the wonderful things Halifax's talented crafters have made. This year I also got the chance to help out by drawing up the poster - I've posted the picture below. Chantal...
6 tags
Apples
Oh, it's been a while.  Here are some pictures from my weekend and the results of an apple picking excursion. We decided to make apple stacks with our bounty - they were delicious,easy and a perfect way to make dessert for two people. We got the recipe here.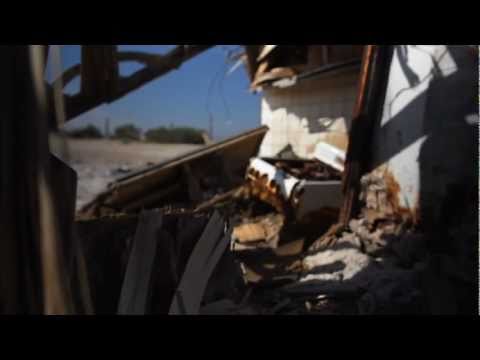 Ai Wei Wei released →
"…you cannot type any sentence with the word 'tomorrow' in it - the word 'tomorrow' has become a sensitive word."
2 tags
4 tags
1 tag
Kevin Appel
Visit his website here.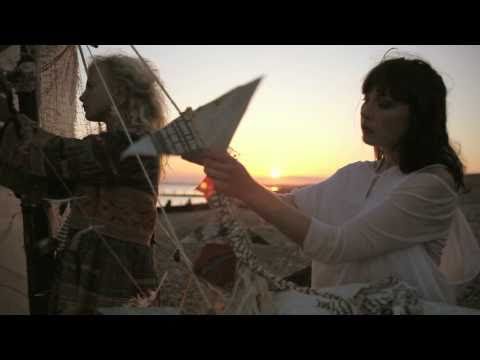 Write up of my work at Ross Creek →
3 tags
1 tag
1 tag
typography and embroidery
They meet, at last! www.maricormaricar.com                      via designworklife.com
1 tag
3 tags
1 tag
3 tags
Memorandum
I have a solo show opening up this week at the Ross Creek Art Centre. It features my work dealing with memory and (dis)placement.  More information can be found here.         The show will run until the end of April.
4 tags
3 tags
"The hundreds of thousands of all classes and ranks crowding past each other, are..."
– Friedrich Engels on the Crowd in the City
3 tags
4 tags
Watch
Trailer for "Scenes from the Suburbs" A film by Spike Jonze presented by Arcade Fire Marcel Dzama as concept artist It's my dream team.
2 tags
2 tags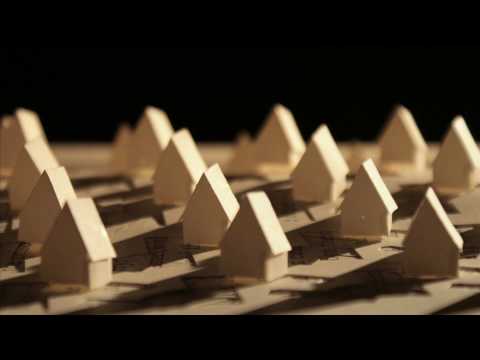 3 tags
Tactile Notebook: The beginning               
5 tags
I've been taking this awesome Tactile Notebook class with Sandra Brownlee.  I'm planning on photographing some of my favorite things from the class - including pages from my notebook - and posting them up here to share. Here are some shots from class                
Kennedy to Students: don't accept O'Neill report →
3 tags
Spread the Love
The results of a very productive Valentine making party         
1 tag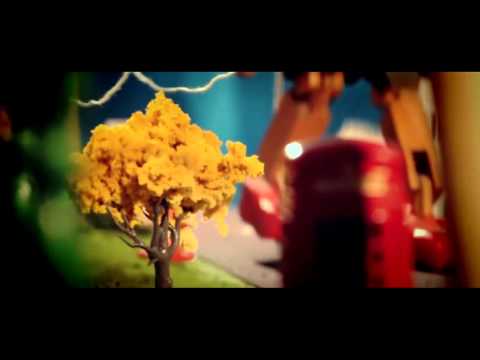 Watch
21-87 by Arthur Lipsett on NFB.ca "A wry commentary on machine-dominated man, the man to whom nothing matters, who waits for chance to call his number. The film is a succession of many unrelated views of the passing crowd." Related: Free Fall A Trip Down Memory Lane
The work of Charley Harper, Matt Keegan and Chris Johanson is being shown together at San Francisco's Altman Siegel Gallery. Matt Keegan Normal Natural Shit That Happens - 2010 Considering Perceptions, So Much For That Area - 2010    I Don't Know, People Are Frail - 2006-09 Charley Harper                   Futuristic Shipping Terminal - 1970      Pheasants - 1968     ...
"An intoxication comes over those who wander through the streets for a long time..."
– Walter Benjamin
Kauniste →